If you have suggestions for things to do or see let me know. Always open to new ideas for fun. Call Renee at 219-775-5993.
Be a Volunteer
Golden Times is an all VOLUNTEER organization. We are looking for people to help us out. Please consider lending a hand--every little bit helps. Call any of our Board members to inquire.
Announcements
HOOSIERS AGE 80 AND OLDER CAN REGISTER FOR COVID-19 VACCINE
INDIANAPOLIS — Gov. Eric J. Holcomb and the Indiana Department of Health today announced that Hoosiers age 80 and older will be eligible to register for a free COVID-19 vaccine beginning Friday, Jan. 8.
Individuals age 80 and older account for less than 4 percent of the state's population but represent more than 19 percent of the hospitalizations and more than half of the COVID-19 deaths in the state, according to the Indiana Department of Health.
State Health Commissioner Kris Box, M.D., FACOG, said vaccine supplies are still limited. Indiana has received just over 350,000 doses of vaccine to date and is scheduled to receive about 78,000 vaccines per week at this time.
"By opening vaccine to those who are 80 or older, then adding people in their 70s and 60s when vaccine supplies allow us to expand, we can best protect the populations that account for 93 percent of our COVID-19 deaths," Box said.
Hoosiers age 80 and older can register beginning at 9 a.m. Friday by going to ourshot.in.gov, searching for a nearby vaccine clinic and selecting an appointment time. Appointments may also be made by calling 211. A caregiver or loved one may make an appointment on behalf of an eligible senior.
At least one vaccine clinic will be located in each Indiana county.
Appointments for the second dose will be made at the clinic when the first dose is administered.
Additional groups, such as those based on underlying health conditions, will be added as vaccine becomes available. Updates will be posted at ourshot.in.gov.
More information regarding the eligibility and registration
---
IMPORTANT NOTICE: The information that has been available in The Times Newspaper is not being renewed at this time. The last article will be published on September 17, 2020. Your information will remain available here on our website.
---
Barbara Jacobs, Vice President of Golden Times and one of the Travel Escorts received a notice from a tour company she uses.
They have issued information regarding COVID-19. In the notice they make you aware that several companies are working on vaccines and at this time are waiting for the OK to get the vaccine out and in the hands of those to administer it. I am sure you are aware of this from all the news we hear today.
Barbara would also like to share her thoughts to be viligant and stay safe!
On the lighter side: Barbara has received the flyers for the trip she is planning for 2021. Also new is a waiver from the company that will be attached to each trip for you to print out, sign and return for each trip.
---
AT THIS TIME ALL TRIPS SCHEDULED WILL REQUIRE FACE MASK AS A MANDATORY RULE. IF YOU CANNOT ADHERE TO THE RULES PLEASE CONTACT THE ESCORTS BARBARA JACOBS OR FRITZIE KURZ.

Our Board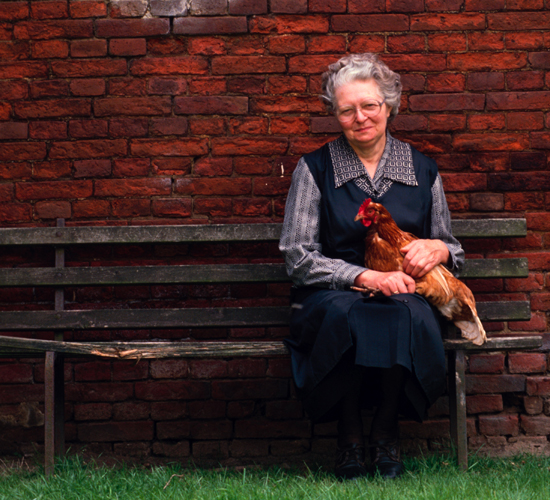 Payments
HOLD ONTO YOUR 2020 DUES PAID CARD. SINCE WE WERE UNABLE TO TRAVEL, THE BOARD HAS DECIDED TO USE YOUR PAID 2020 CARD FOR THE NEXT CALENDAR YEAR, 2021.
Make all checks payable to "Golden Times" - Please include your 2020 membership number on your check. Each event requires a separate check. If you are making checks out for multiple persons, please include their membership numbers also. "NO REFUNDS' on the events/trips/tours UNLESS​ there is a replacement member available from a wait list. Your check is your guaranteed reservation.
Membership is $10. Make checks payable to "Golden Times." Include your name, address, phone number, birth date, emergency phone number, and E-mail. Mail your check and information to Membership Chairperson, Pat Perry, 9204 W. 190th Ave., Lowell, IN 46356.
NOTE: If you lose your card or event calendar, there will be a $1.00 each, replacement charge.