If you have suggestions for things to do or see let me know. Always open to new ideas for fun. Call Renee at 219-775-5993.
Be a Volunteer
Golden Times is an all VOLUNTEER organization. We are looking for people to help us out. Please consider lending a hand--every little bit helps. Call any of our Board members to inquire.
Announcements
If you are new to our website, and interested in joining, contact Pat Perry at (219) 696-7078.
Wednesday July 14, 2021 at the Pavillion at Wicker Park will be the annual picnic.
Starts at 10:00 AM with a box lunch served at 12:00 PM. Doc wants to let you know he plans to serve some white and red wine with lunch. Cost is $12.00 per person. Call Doc at
708-474-7435
to make your reservation.
If you have moved or changed your phone number, please let Pat Perry know at (219) 696-7078.
---
A REQUIREMENT BY DIAMOND TOURS, ESCORT FRITZIE KURZ, IS YOU MUST SHOW YOUR VACCINATION CARD INDICATING YOU HAVE HAD YOUR VACCINE AS WELL AS EVERYONE MUST WEAR A FACE MASK.
---

Our Board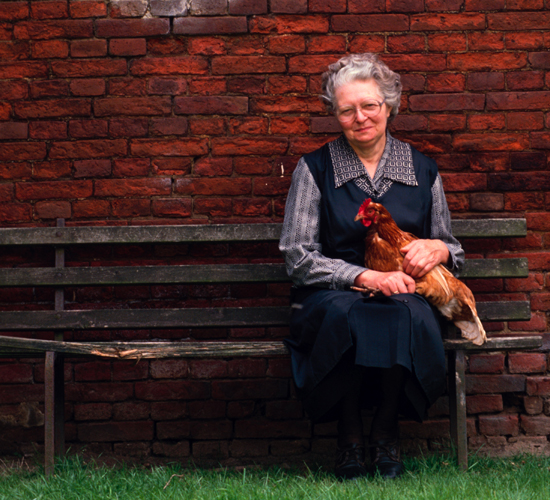 Payments
HOLD ONTO YOUR 2020 DUES PAID CARD. SINCE WE WERE UNABLE TO TRAVEL, THE BOARD HAS DECIDED TO USE YOUR PAID 2020 CARD FOR THE NEXT CALENDAR YEAR, 2021.
Make all checks payable to "Golden Times" - Please include your 2020 membership number on your check. Each event requires a separate check. If you are making checks out for multiple persons, please include their membership numbers also. "NO REFUNDS' on the events/trips/tours UNLESS​ there is a replacement member available from a wait list. Your check is your guaranteed reservation.
Membership is $10. Make checks payable to "Golden Times." Include your name, address, phone number, birth date, emergency phone number, and E-mail. Mail your check and information to Membership Chairperson, Pat Perry, 9204 W. 190th Ave., Lowell, IN 46356.
NOTE: If you lose your card or event calendar, there will be a $1.00 each, replacement charge.