​NEW TRIP: Tuesday, June 2, 2020 Shipshewana Flea Market Tour Day Tour.
Lunch on your own. Coach will leave from Wendy's parking lot on Kennedy Ave. Bus leaves at 7:30 a.m. $30 PP call Barbara for reservations at 219-844-1090. Your check is your guaranteed reservation.
CANCELLED
UPDATE: Polka Fest is Rescheduled. NEW DATE is: THURSDAY NOVEMBER 5, 2020. Call Barbara Jacobs if you have questions or need to change your reservation. Barbara can be reached at
Call Doc 219-844-1090. All information is the same.
Polka Fest,Polonia Restaurant in Chicago.
Join us for a Polish meal and polka dancing by Ampolares Polka Band. Price is $59. Includes Meal and Coach . Coach leaves Wendy's parking lot at 10:30 AM For more information and reservation call Barbara Jacobs at 219-844-1090.
May 12, 2020, Tuesday Odyssey River Cruise On Chicago River
Architecture lunch with the captain narrating. $80. PP includes lunch and cash bar and also DJ entertainment. Cruise from 12:30 till 2:30 pm. Leave Wendy's parking lot at 10:30 am. Final payment ​due may 7, 2020. Barbara Jacobs at 219-844-1090 for Reservations.
CANCELLED. Rescheduled for Wednesday August 19, 2020. This is listed as Odyssey River Cruise #1. For those who missed this trip another is scheduled for for Tuesday September 19, 2020. CALL Barbara AT 219-844-1090 For information and reservations.
August 26, 2020, Wednesday: Ragtime Presented by the Music Theater Works Cahn Auditorium, Evanston, IL.
Main floor seating with a full orchestra. Roaring twenties dancing, singing and an afternoon fun for all. Lunch is on your own. Leave from Wendy's parking Lot 10:00 AM, $55. PP Final payment due August 16, 2020 Barbara Jacobs at 219-844-1090.
RAGTIME IS CANCELLED. If You Paid You Will Be Refunded.
Tuesday, September 15: Odyssey River Cruise #2 Architecture Lunch Cruise on the Chicago River
$80 PP INCLUDES LUNCH ON THE GLASS COVERED ODYSSEY WITH NARRATION FROM THE CAPTAIN. A cash bar available and DJ entertainment. Cruising from 12:30 pm until 2:30 PM. Leave parking lot at Wendy's at 10:30 AM Call Barbara Jacobs at 219-844-1090 for reservations.
​
SOLD OUT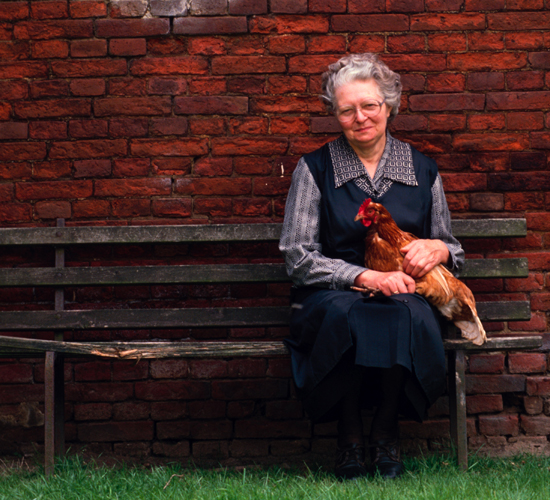 Payments
HOLD ONTO YOUR 2020 DUES PAID CARD. SINCE WE WERE UNABLE TO TRAVEL, THE BOARD HAS DECIDED TO USE YOUR PAID 2020 CARD FOR THE NEXT CALENDAR YEAR, 2021.
Make all checks payable to "Golden Times" - Please include your 2020 membership number on your check. Each event requires a separate check. If you are making checks out for multiple persons, please include their membership numbers also. "NO REFUNDS' on the events/trips/tours UNLESS​ there is a replacement member available from a wait list. Your check is your guaranteed reservation.
Membership is $10. Make checks payable to "Golden Times." Include your name, address, phone number, birth date, emergency phone number, and E-mail. Mail your check and information to Membership Chairperson, Pat Perry, 9204 W. 190th Ave., Lowell, IN 46356.
NOTE: If you lose your card or event calendar, there will be a $1.00 each, replacement charge.