If you have suggestions for things to do or see let me know. Always open to new ideas for fun. Call Renee at 219-775-5993.
Be a Volunteer
Golden Times is an all VOLUNTEER organization. We are looking for people to help us out. Please consider lending a hand--every little bit helps. Call any of our Board members to inquire.
Announcements
IMPORTANT NOTICE: The information that has been available in The Times Newspaper is not being renewed at this time. The last article will be published on September 17, 2020. Your information will remain available here on our website.
---
2020 EARLY VOTING LOCATIONS: If you wish to vote early for this year's elections, we are providing our members with a list of locations throughout NW Indiana - CLICK HERE
---
The Internet has become a significant part of our everyday lives, allowing us to communicate, socialize and shop online. Unfortunately, cybercriminals also benefit from that same convenience and accessibility. That's why the Cybersecurity and Infrastructure Security Agency (CISA) and the National Cyber Security Alliance (NCSA) team up each October for National Cyber Security Awareness Month. This year's theme is "Do Your Part. #BeCyberSmart," which emphasizes the importance of individuals taking steps to protect themselves online.
Please be aware of:
- SPAM emails
- Scammers by telephone
- Unsolicited Businesses who come to your home trying to do work (roofers, tree trimming, siding, etc.)
Remember, don't give out any personal information to ANYONE, don't allow anyone you don't know to come into your house (or even answer the door if you don't know them). Stay safe and protected!
---
AS OF JULY 15, 2020 ALL TRIPS HAVE BEEN CANCELLED.
---
All cancelled paid reservations will receive refunds that are being processed. Please let Barbara or Fritzie know when you receive your refund at 219-844-1090.
---
Hold onto your 2020 dues paid card. Since we were unable to travel the board has decided to use your paid 2020 card for the next calendar year, 2021.
---
Fritzie has information to rebook the Washington D.C. Trip and the Mt. Rushmore trip for 2021. Call her at 219-322-8042 for information regarding these trips Washington D.C. Trip March 25-31 2021 $689. Pp dbl. Occupancy. South dakota trip June 13-19 2021 $659 pp dbl occupancy.
---
AT THIS TIME ALL TRIPS SCHEDULED WILL REQUIRE FACE MASK AS A MANDATORY RULE. IF YOU CANNOT ADHERE TO THE RULES PLEASE CONTACT THE ESCORTS BARBARA JACOBS OR FRITZIE KURZ.

Our Board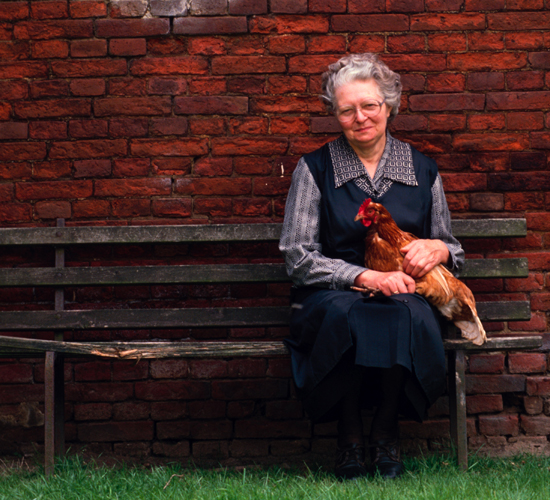 Payments
HOLD ONTO YOUR 2020 DUES PAID CARD. SINCE WE WERE UNABLE TO TRAVEL, THE BOARD HAS DECIDED TO USE YOUR PAID 2020 CARD FOR THE NEXT CALENDAR YEAR, 2021.
Make all checks payable to "Golden Times" - Please include your 2020 membership number on your check. Each event requires a separate check. If you are making checks out for multiple persons, please include their membership numbers also. "NO REFUNDS' on the events/trips/tours UNLESS​ there is a replacement member available from a wait list. Your check is your guaranteed reservation.
Membership is $10. Make checks payable to "Golden Times." Include your name, address, phone number, birth date, emergency phone number, and E-mail. Mail your check and information to Membership Chairperson, Pat Perry, 9204 W. 190th Ave., Lowell, IN 46356.
NOTE: If you lose your card or event calendar, there will be a $1.00 each, replacement charge.