MARCH 2021
​Washington DC Trip March 25-31, 2021 Thursday - Wednesday 7 Days and 6 Nights. For information and reservations call Fritzie Kurz 219-322-8042. View Flyer | CANCELLED
​​​​APRIL 2021
The Parade Of Nations & Virginia International Tattoo $759.00 PP. April 14-19, 2021 Wednesday - Monday 6 Days And 5 Nights. For more information and reservations call Barbara Jacobs 219-844-1090. View Flyer
AUGUST 2021
​Mount Rushmore Trip June 13-19, 2021 Sunday - Saturday 7 Days and 6 Nights. For information and reservations call Fritzie Kurz 219-322-8042. | View Flyer | No Seats Available
SEPTEMBER 2021
​The Ark Encounter & Creation Museum September 20-24, 2021 Monday - Friday 5 Days and 4 Nights. For information and reservations call Fritzie Kurz 219-322-8042. | View Flyer | A Few Seats Available
​Mackinac Island Trip September 20-24, 2021 Thursday - Wednesday 5 Days and 4 Nights. For information and reservations call Barbara Jacobs 219-844-1090 | View Flyer | CANCELLED
NOVEMBER 2021
​Lancaster Show Trip & the Dutch Country | November 8-13, 2021 Monday - Saturday 6 Days and 5 Nights. For information and reservations call Fritzie Kurz 219-322-8042 | View Flyer | No Seats Available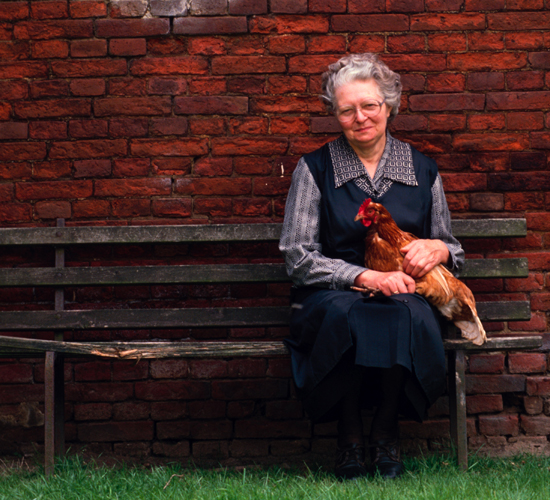 Payments
HOLD ONTO YOUR 2020 DUES PAID CARD. SINCE WE WERE UNABLE TO TRAVEL, THE BOARD HAS DECIDED TO USE YOUR PAID 2020 CARD FOR THE NEXT CALENDAR YEAR, 2021.
Make all checks payable to "Golden Times" - Please include your 2020 membership number on your check. Each event requires a separate check. If you are making checks out for multiple persons, please include their membership numbers also. "NO REFUNDS' on the events/trips/tours UNLESS​ there is a replacement member available from a wait list. Your check is your guaranteed reservation.
Membership is $10. Make checks payable to "Golden Times." Include your name, address, phone number, birth date, emergency phone number, and E-mail. Mail your check and information to Membership Chairperson, Pat Perry, 9204 W. 190th Ave., Lowell, IN 46356.
NOTE: If you lose your card or event calendar, there will be a $1.00 each, replacement charge.